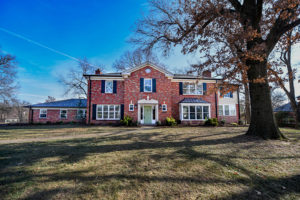 Residential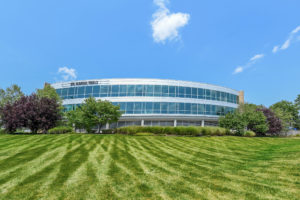 Commercial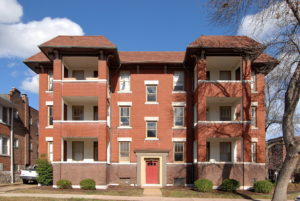 Multi-Family
How We Are Different
We work with properties in as-is condition every day. We know exactly how and where to list these homes to get the best results for our clients.
Typically, we can list your property for 5.4% of the sale price. This can save you thousands versus the industry standard of 6% or higher.
Being a full-service provider, if our listing process fails to meet your expectations for any reason, we can still work to provide you with a quick and reliable cash offer.
Core Realty
We understand that listing your home for sale on the open market can seem like a complicated and confusing task. Core Properties and Core Investment Realty work together to truly offer a One-Stop-Shop for anyone looking to sell their home.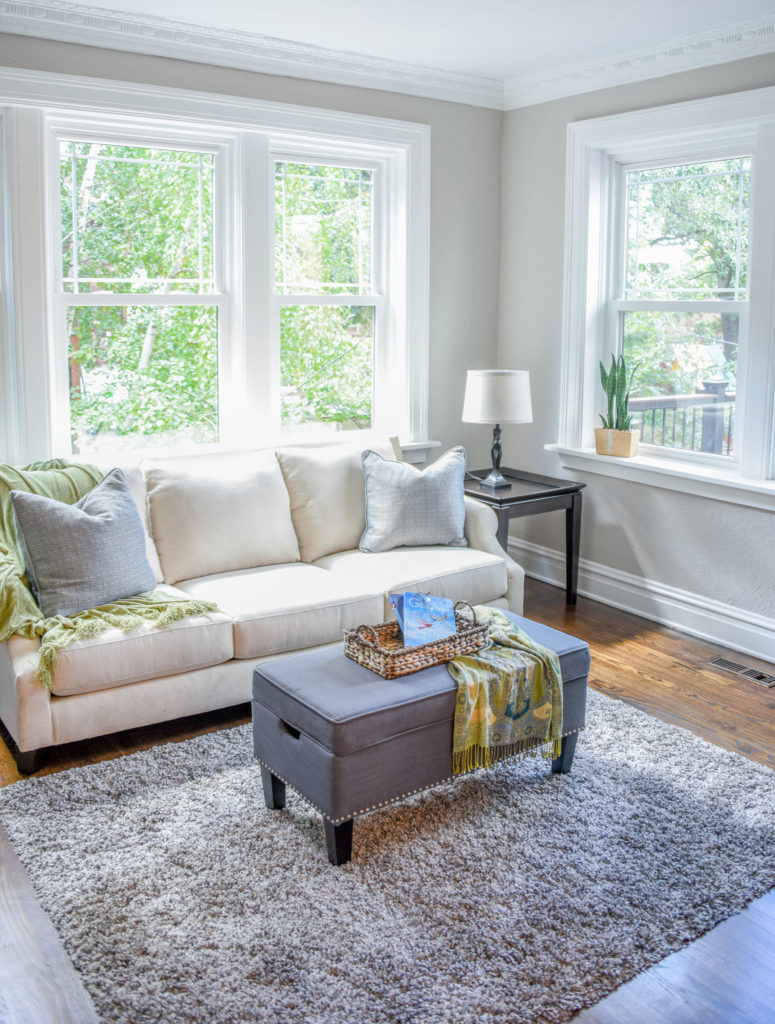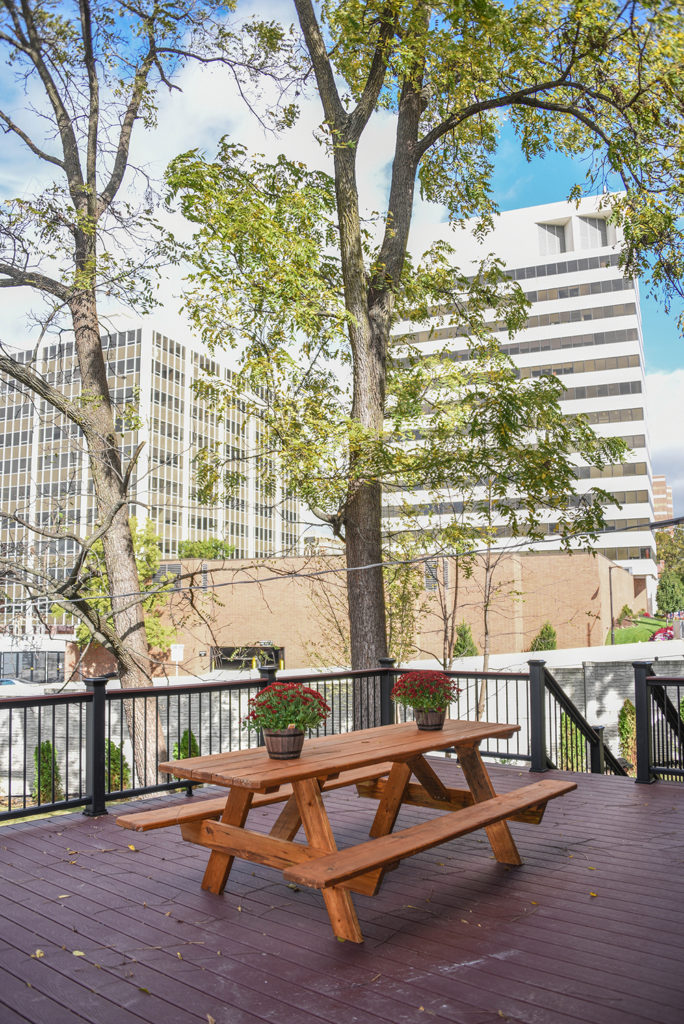 3 Factors that Sell a Property
Price: The current market in your area is ultimately what sets the price of your property. We will  work together to review comparable sales and discuss a starting price point. If no offer has been obtained after 10 days, we adjust our plan to achieve results as quickly as possible.
Location: This is arguably the most important factor in determining a home's value.
Condition: We will discuss and analyze any items that can be updated or changed to accelerate interest and get an offer at the highest price possible.
How to Get Started
Call or email our experienced team using the information below. We will set up a time for one of our agents to reach out immediately and gather information about your home to start your listing ASAP.